ok i know i posted last on new years about my room and i promised better pictures and now i got them. Most of the stuff is what i gathered over the years and my attempt to incorpirate it into my own style... i painted it myself and with help i also decorated it myself...
so here you go please comment on the room...
.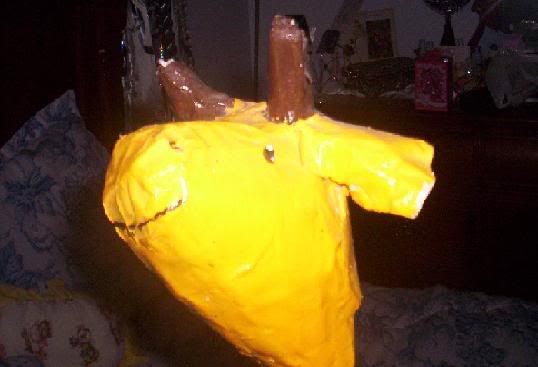 My Paper Mache Giraffe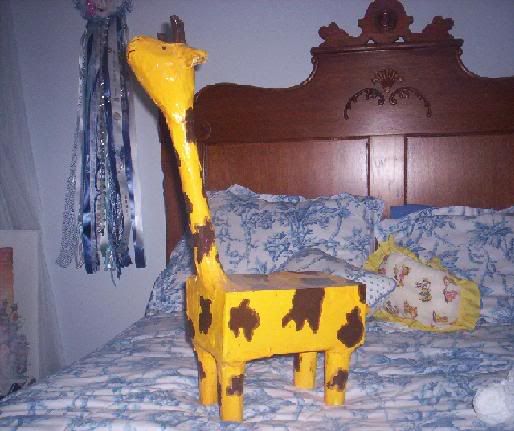 .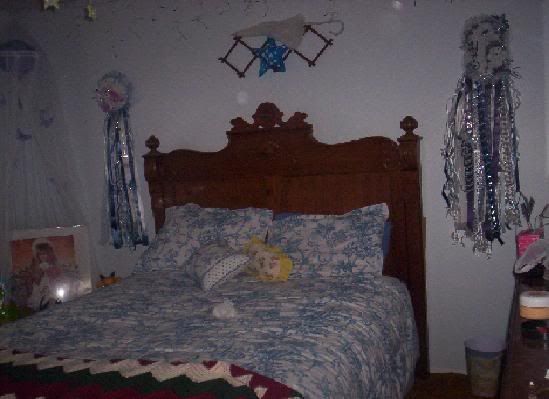 Room as seen from the door
cork board with nothing of signifigance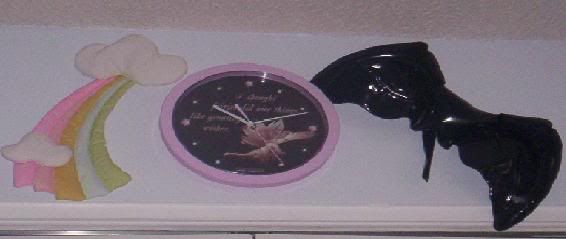 my clock above the closet
my fan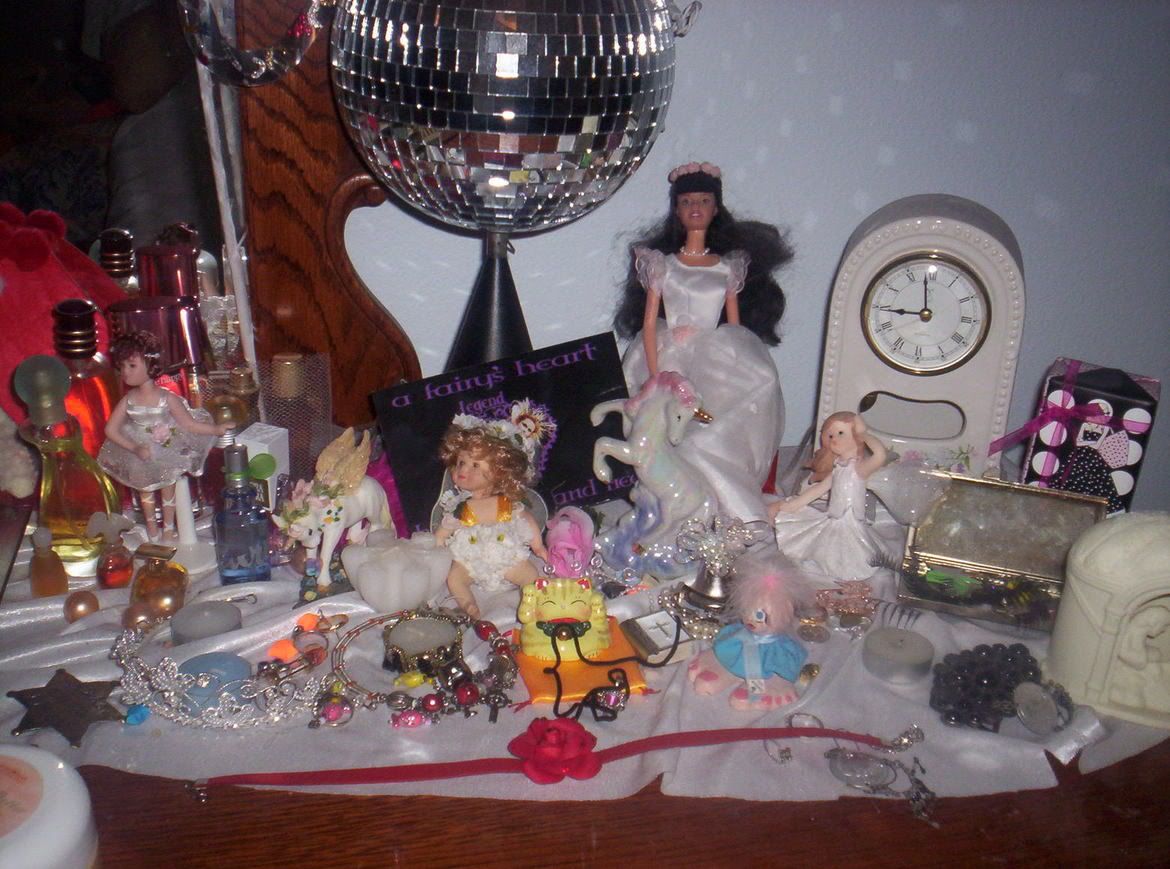 dresser and its clutter
top shot of clutter
well do u like it? if you don't just pretend you do
xoxoxo amanda